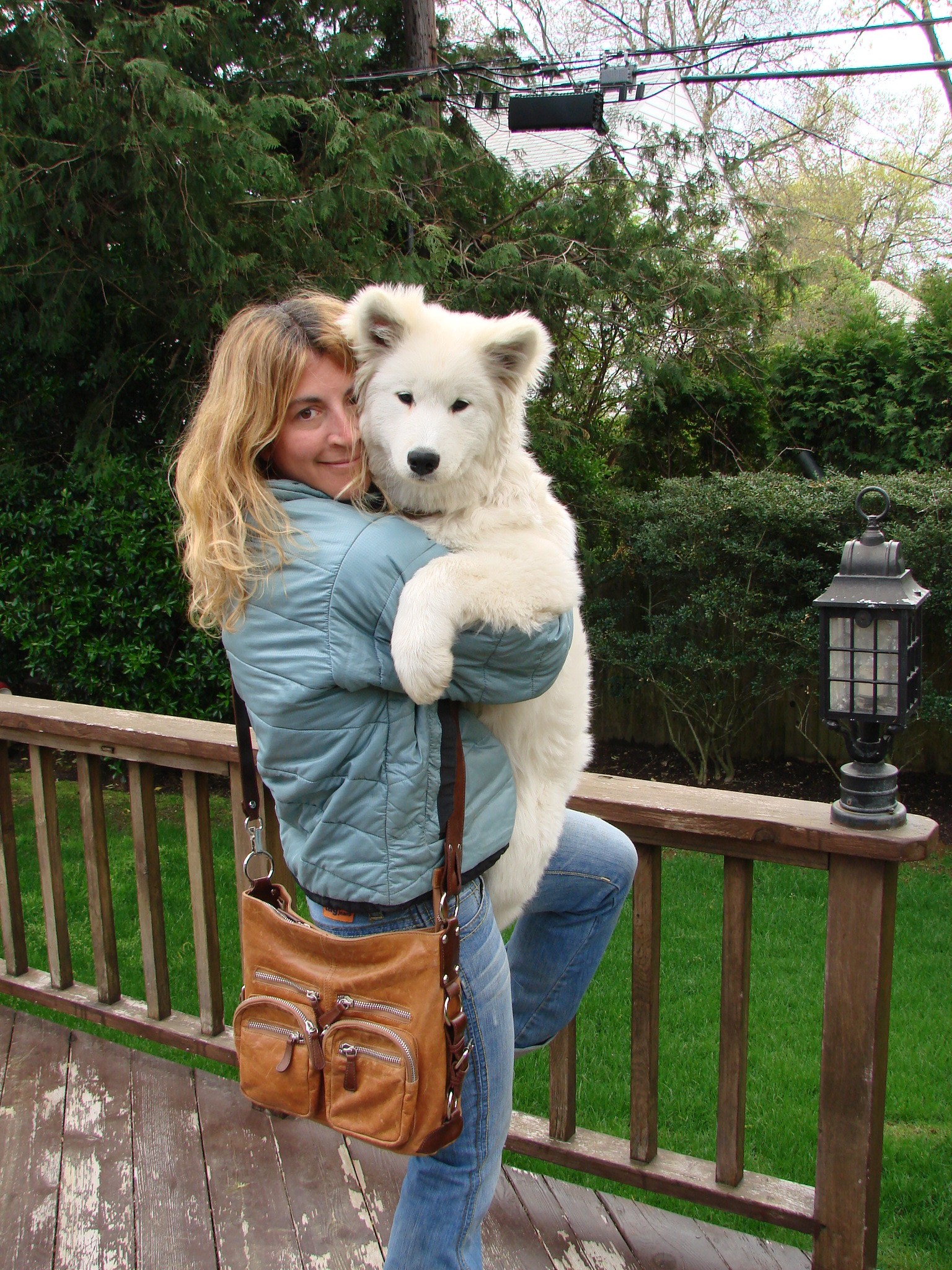 Diana is an LMT, graduate of the Massage Therapy Institute of Colorado, a Craniosacral Therapist, CS1 and 2 (Upledger Institute) and a Reiki Level Master III (ART) practitioner. Before finding her home at the Highland Massage Company Diana worked at the SCI Recovery Project in Thorton, CO. Here she used a combination of Neuromuscular Therapy, Deep Tissue Massage, Myofascial Release, Craniosacral Therapy and Reiki to help patients with spinal cord injuries. Diana's light hearted yet grounded nature, combined with her life wisdom and empathy allows her to connect with people on a deep level. When not working, Diana spends most of her time hiking with her Samoyed, Kodiak and connecting to nature.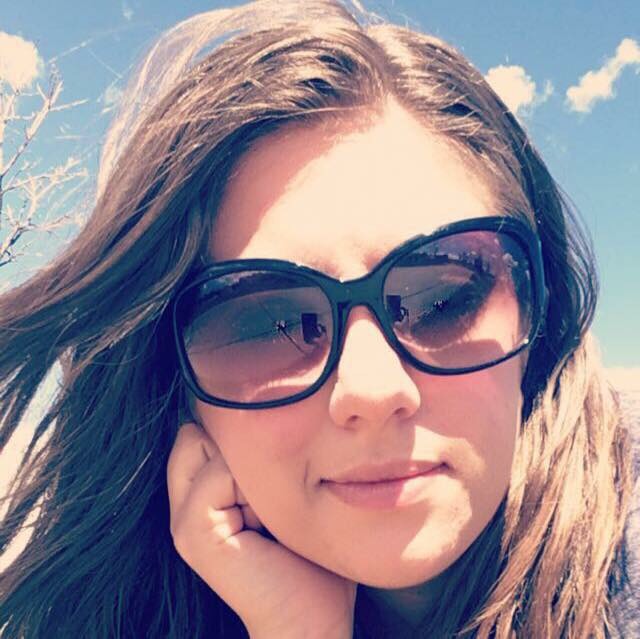 Hanna is a licensed massage therapist who graduated from the Denver School of Massage Therapy in July of 2012. She is passionate about helping her clients decrease pain and stress. Education is important to Hannah; she enjoys sharing new information and tips with her clients. Hannah will work hard to make sure every massage is customized to specifically help each client. She is trained in various massage modalities but especially enjoys deep tissue, trigger point and prenatal massages.</>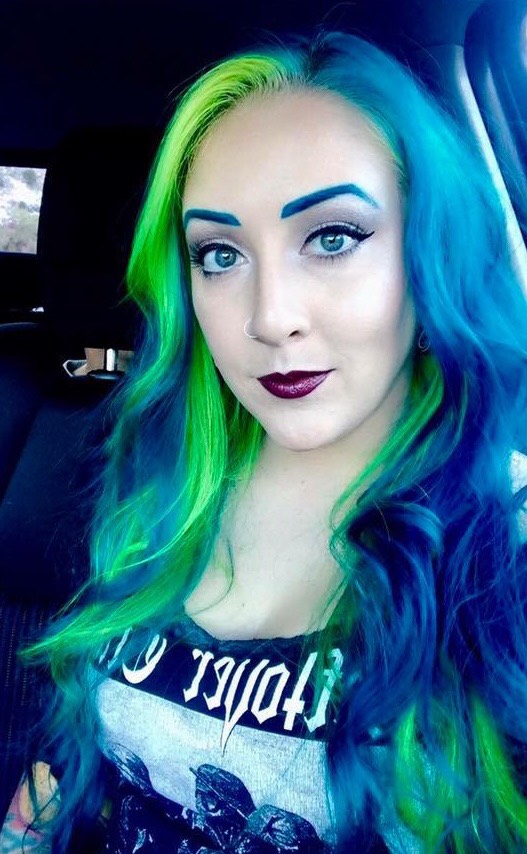 Jodi graduated from the Colorado School of Healing Arts in 2008 with a 700+ hour certification. With over 6 years of experience, she has worked on thousands of people. She has extensive knowledge of anatomy, and is highly trained in various types of massage techniques including, Swedish, deep tissue, prenatal, and TMJ, but specializes in sports/injury massage and acu-stretching. She hopes to further her experiences and continue to provide healing customized massage for each individual person's needs.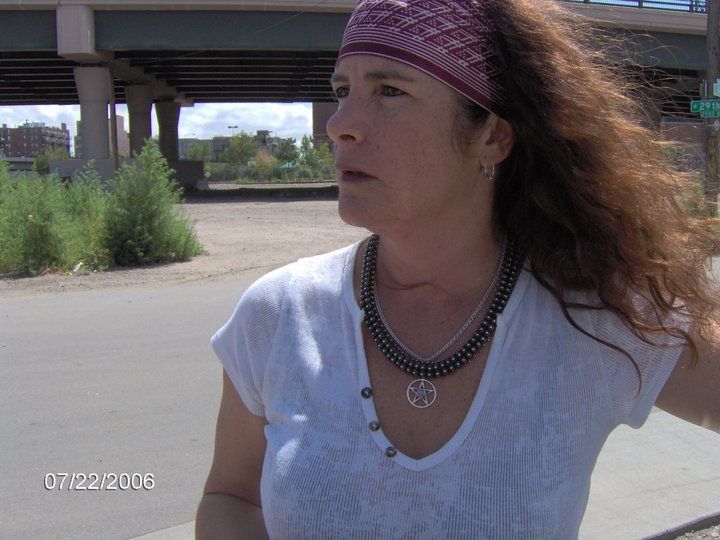 Kate is a natural born healer. As a teen, she noticed when placing her hands on painful parts of her body, the hands would heat up and the pain would go away. In 2013 she was introduced to Usui Reiki and started helping her friends and family members feel better by channeling Reiki through the body and out her hands. She is a Usui Reiki Master Teacher and spiritual intuitive. During an energy session, she has many Guides and Angels that work with her. She has helped many people on their healing journey, please allow her assist you on your's.In the beginning of 2015 she attended Denver School of Massage Therapy where she was trained in both eastern and western modalities. With over 800 hours of education, Kate is proficient in everything from Swedish Massage to Sports Rehabilitation. Her holistic approach is dedicated to awakening the world to their psychic talents, balancing the mind/body/spirit connection, assisting others in developing their psychic and healing gifts and empowering you with knowledge to live the abundant and successful life you were meant to live. If you have questions about your health, love life, finances, career, or family issues, Kate can help open your eyes to your unique situation and help you create possibilities for success.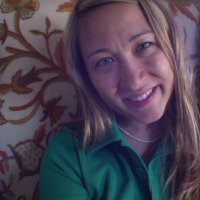 Meissa received an Associates of Occupational Studies Degree in Massage Therapy from The Colorado School of Healing Arts in June of 2013, after two years of academic studies and over 1,000 hours of hands-on training with an emphasis on Swedish Massage. In this AOS program, Meissa elected to focus on Sports Massage, Neuromuscular Massage (with and without the use of T-Bars), Hydrostone Therapy, Prenatal Massage, Lymphatic Drainage, and Trauma Touch Therapy. Uniquely, Meissa's education, experience, love for the LGBTQIA community and victims of breast cancer have put her in a position to care for top surgery recovery, reducing length of recovery time, scar tissue, and trauma, while increasing circulation, range of motion, and overall comfort. In addition to massage training, Meissa previously obtained a Bachelors Degree from the University of Colorado at Denver in Psychology that aids in her ability to heal an individual as a whole, largely beneficial with Trauma Touch Therapy treatment.
Tammy has been a practitioner of therapeutic massage for almost 20 years; specializing in releasing restrictions in the body and reducing discomfort from injury and stress. She utilizes a variety of techniques that are specific to a client's preference and condition. Techniques she utilizes range from deep to light pressure, including those from Swedish, Sports Massage, Structural Integration, and Cranio Sacral approaches. She feels that it is an honor to assist clients in their goal of feeling better and moving toward returned health and function.Additionally, Tammy has a degree in Oriental Medicine from the Southwest Acupuncture College, and is also licensed as an acupuncturist in Colorado. Her knowledge of oriental medicine is also applied in a massage setting.Tammy has relocated to Denver from Vail where she has been practicing for the last eight years.
Emily began her journey to a career in massage through her love of animals. After studying equine massage, her curiosity about how bodywork contributes to a balanced athletic training program led her to attend the Colorado School of Healing Arts. Emily's favorite massage techniques include returning movement and flexibility to the muscles. By using an integration of sports techniques, myofascial release, and trigger point therapy she targets not only the area of tension directly, but also the facial chain that contributes to chronic tension. Adding a bit of reflexology into every massage, she enjoys helping people find an oasis of self care, relaxation, and restorative energy through her work.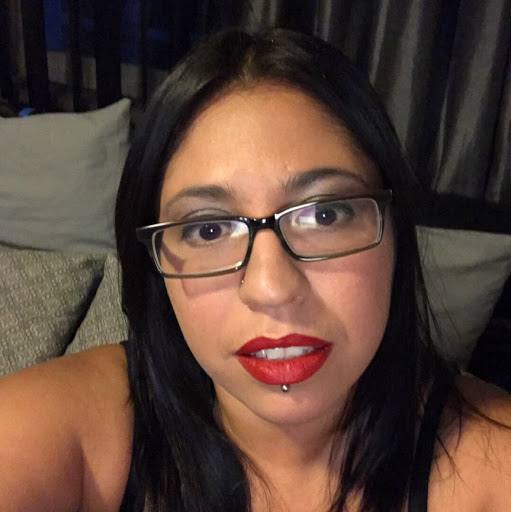 Victoria has been in the massage therapy world for 14 years, enough time to make her a very well seasoned therapist. Victoria was introduced to massage therapy through an accident her mother suffered and for which she needed rehabilitation. Victoria's mother visited therapist after therapist without finding true relief and even sometimes feeling worse than before. With her mind set into helping her mother recuperate from her injuries, Victoria found herself in massage therapy school, pursuing a career that would make it possible for her to help her mom as well as other people.
Victoria's style varies, she uses a selection of techniques which include but are not limited to: Swedish, neuromuscular therapy and trigger point therapy. She mixes and matches these styles, usually setting up a therapeutic plan personalized for each client's needs.
As she was introduced to the spa world through massage therapy Victoria started feeling a special attraction for skin care. This new found passion led her through a thorough skin care training from which Victoria gain a variety of knowledge about caring for and helping skin heal. Victoria loves waxing (hair removal technique) and offers this as well as other skin care services at Highland Massage Company.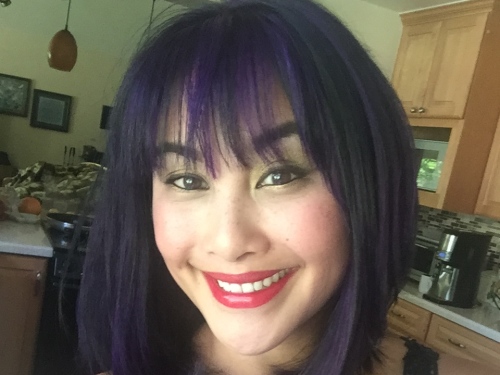 Ina received her education from the Colorado School Of Healing Arts in 2007 with an AOS degree in Massage Therapy. She is certified in Cranial Sacral, as well as, in Lymphatic Drainage Massage. Her massage session's combine techniques such as, Sports, Cranial, Deep Tissue, Healing Touch, and Swedish massage. Her intuitive nature combined with massage is one of the best tools she has to give feed back of how the body and the mind are walking thru life. With  a passion for healing and transformation. Ina feels thru receiving touch that she learns not only where tension is in our bodies, but also become  more aware of our selves. 

Skincare and Essential Oils are another of Ina's passions. Before Massage School sh graduated from the Antione Du Chez Academy in 2005 with a license in Esthetics. With massage she works on the inner areas of well being. With Skin she works on the outer beauty, completing the body as a whole. Essential Oils are a great addition to any service and have been used for centuries to assist in ailments and other daily uses. she  often diffuses essential oils and, or applies them topically.